Starco Jewellers have over twenty-five years of experience in the jewellery industry. As an Australian owned and family operated business in its second generation we're proud of everything our brand has come to represent – master crafted jewellery at affordable prices.
Since our inception in 1985, our vision has always been to provide a bespoke service for our customers. As bespoke jewellers, we make to request. We work with our customers to create beautiful pieces reflective of their individual tastes and style. We also carry our own exclusive range of designs which can be tweaked and tailored to suit different requirements. Please take a moment to have a look at some of our beautiful designs of diamond earrings.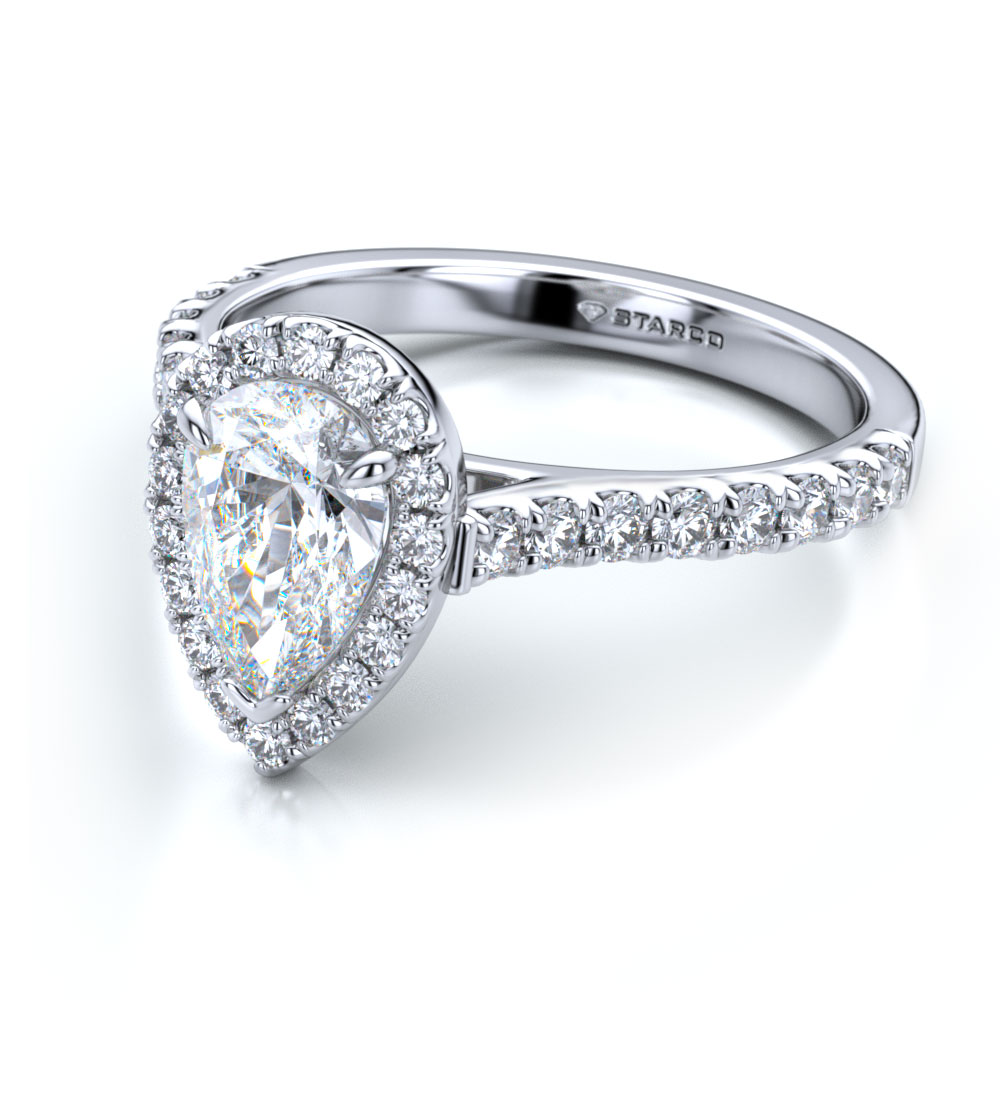 At Starco Jewellers, our customers come first. We offer exceptional customer service, unsurpassed quality at accessible workshop prices. We carry a wide range of fine jewellery including finely crafted engagement rings and wedding bands as well as our beautiful collections of diamond and pearl jewellery.
We also carry an excellent range of exclusive brands including Michael Kors, Amellee, DKNY, Armani Exchange & Thomas Sabo. We are also proud to have partnered with Infinity to offer their impressive range of men's wedding rings.
Check out Jewelry Information Database: